Accelerating O&G cybersecurity with Collective Defense
By IronNet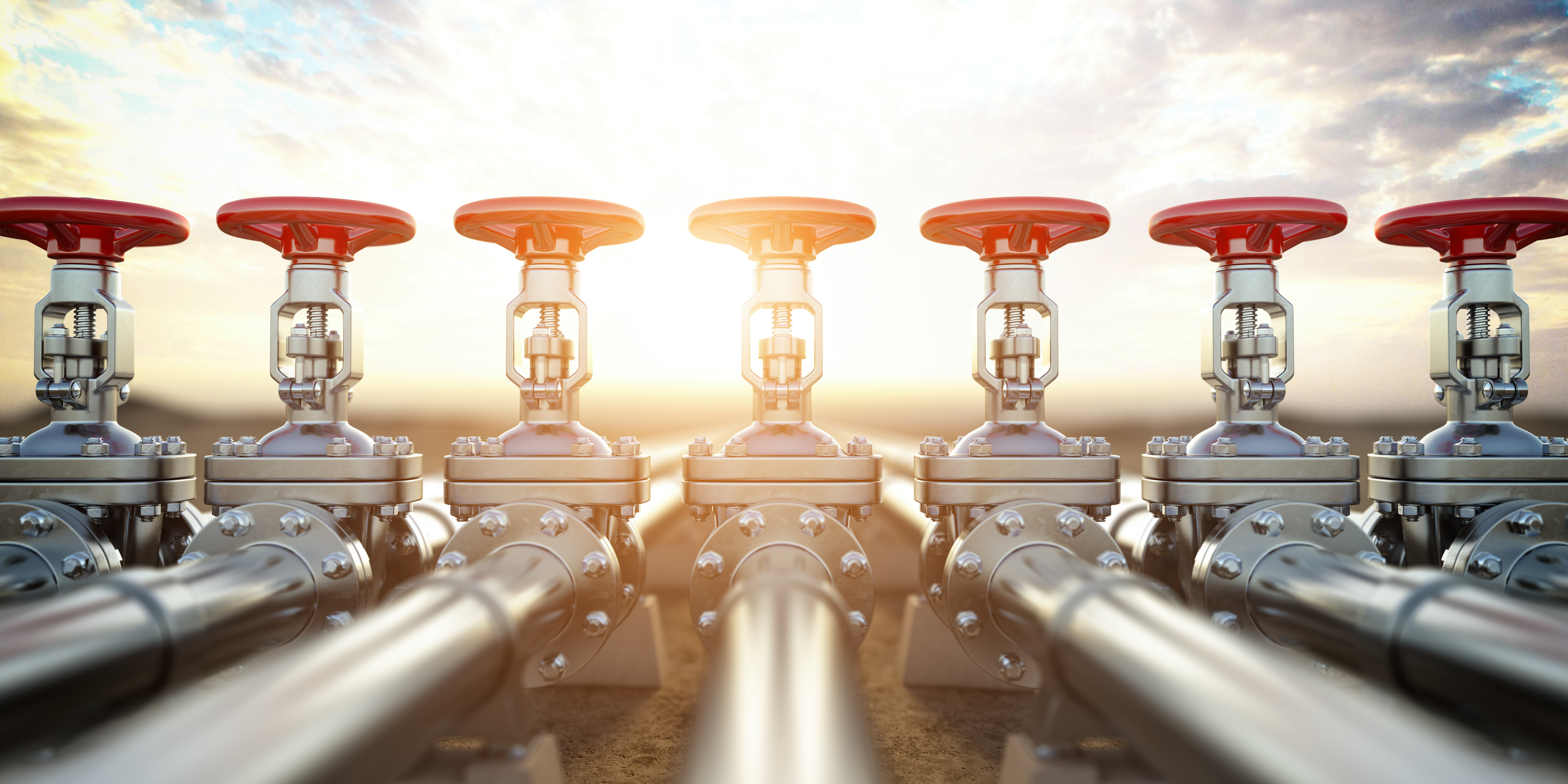 When we think of the oil and gas industry, we often take for granted its reliability and availability — it's there when we need it. That's because oil and gas companies work around the clock to protect operations, availability, and public safety. So when one Fortune 500 midstream natural gas and crude oil pipeline company looked for a way to share threat information quickly across the oil and gas sector to safeguard continuity, it turned to IronNet. For this company, the real differentiator was IronNet's concept of Collective Defense and the IronDome.
Even multi-billion dollar companies like this customer often have relatively small security operations centers (SOCs) because of the known cybersecurity talent shortage. Sharing among peers, therefore, is critical for broadening detection capabilities and accelerating threat response.
The challenge this company faced with other sharing models, however, was that the speed of the information sharing proved challenging for driving real business value.
The company turned to IronNet with the goal of establishing an oil and gas sector IronDome sharing community to aid with faster detection of unknown threats and more robust sharing to best protect the company and its peers. With its Detection Correlation Dashboard, IronDome provides visibility across the sector and an instantaneous way to share anonymized threat information. Organizations in the ecosystem can identify unknown threats faster, react more quickly, and voluntarily share mitigation information among each other.
Greater value from other cybersecurity investments
This IronNet customer has created many of their own workflows and processes to ensure the security of their network. While they are forward-leaning in new, innovative technologies, they also leverage internal talent to address potential gaps and blindspots. Prior to establishing a customer relationship with IronNet, this company had not addressed behavioral analytics and Collective Defense in any other of its tool or technology investment. Now IronNet is the unique provider of these capabilities.
Based on network behavior, IronNet's detection analytics help the company to maximize the value of its other cybersecurity investments by identifying potential misconfigurations or gaps to tighten overall security. Working as its trusted partner, IronNet has increased network visibility, detecting 70 percent of the cases simulated during the Proof of Value stage to nearly 100% now of all expected traffic types.
Greater cyber threat visibility across the sector
In addition to improving the customer's other cybersecurity investments, as well as leveling up supply chain security, IronNet solutions provide greater visibility to the energy sector at large. According to the leader of Security Operations, "IronNet is truly a partner and not just another vendor." We continue to work with this customer to ensure IronNet's products and services achieve the level of security it needs to serve the consumers who depend every day on the company's 50,000 miles of natural gas and petrochemical pipeline.