Know more. Collaborate faster. Defend together.
Advance your cybersecurity with Collective Defense
"Cyber attackers are acting together in sophisticated ways ... why wouldn't we defend together if we have the technology? By collaborating and sharing threat information at network speed, all companies in a Collective Defense ecosystem can have advanced notice of incoming threats — and defend more proactively."
Featured customers and partners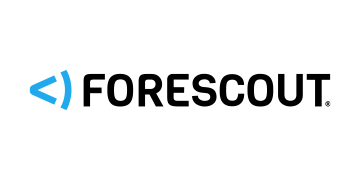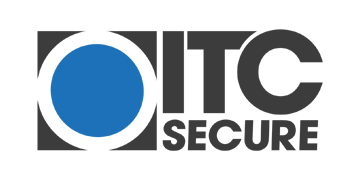 With Collective Defense you can:
Reduce security
vulnerabilities

and increase
business opportunities

by benefitting
from a community of
cyber analysts

See incidents coming
and stop them

by sharing
threat information faster

with a team of former
NSA, DoD and
U.S. Cyber Command experts

Share threat
information faster

Work across and
within all sectors

with machine learning
and behavioral analytics

Get better visibility across
your supply chain

to defend better
with limited investments
IronNet solutions: Defending the
world against cyber threats
Cyber threats are universal challenges that
require innovative solutions
Industries that have joined the mission
Our expertise
Started by the former Commander of U.S Cyber Command to establish stronger, more sophisticated cybersecurity defense measures.
Uniquely positioned with more than 700 years of combined cyber expertise, IronNet is transforming the future of cybersecurity defense across all borders and sectors.