Company
Certifications
At IronNet, we are committed to providing the most secure environments and highly
trained staff to ensure that we can meet and exceed our clients' requirements. Our
security team is committed to continually improving our skills, policies, and
operational standards.
FedRAMP Ready
FedRAMP is a U.S. government program that provides a standardized approach to security assessment, authorization, and continuous monitoring for cloud products and services. IronNet has FedRAMP Ready status for our IronCloud Service (SaaS) offering, which delivers IronDome Collective Defense and IronDefense Network Detection & Response solutions as a Moderate security level SaaS offering deployed on Amazon Web Services (AWS) GovCloud (US) East/West.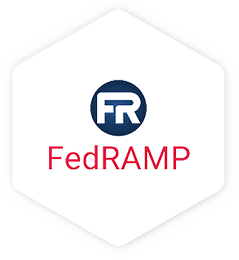 SOC2 Type I and SOC2 Type II
IronNet is also SOC2/Type I and Type II certified, verifying that we have a suitable
design of controls to meet the criteria for the security, availability, confidentiality,
and processing integrity principles of the SOC2 standard. Having Type II
attestation demonstrates the operational effectiveness of our design controls.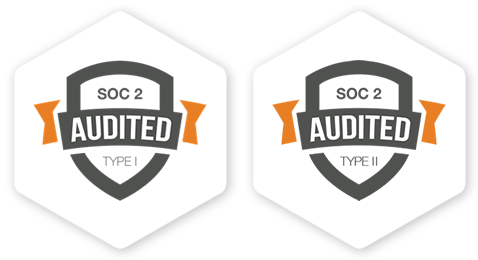 ISO/IEC 27001
ISO 27001 is an international standard for information security management
systems (ISMS). An ISO 27001 certification demonstrates that IronNet has
addressed the following areas: security policy, organization and information
security, asset management, human resources security, physical and
environmental security, communication and operations management, access
control, information systems acquisition, security incident management,
business continuity management, and compliance.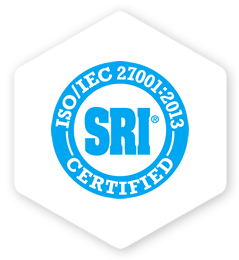 GDPR-COMPLIANT

IronNet is committed to data privacy and is compliant under EU General Data Protection Regulation (GDPR).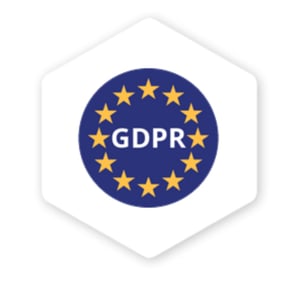 The Department of Homeland Security (DHS) Continuous Diagnostics & Monitoring (CDM)
IronNet is registered with The Department of Homeland Security (DHS)
Continuous Diagnostics & Monitoring (CDM) program recognizing cybersecurity
tools and sensors that are reviewed by the DHS program for conformance with
Section 508, federal license users and CDM technical requirements. IronNet also
received two separate acceptances/approvals for the DHS Continuous
Diagnostics & Monitoring Approved Products List (CDM APL) for IronDefense
(IRO-0002-20180103) and IronDome (IRO-0004-20180405).