Extra eyes for protecting the nation's electric grid
By IronNet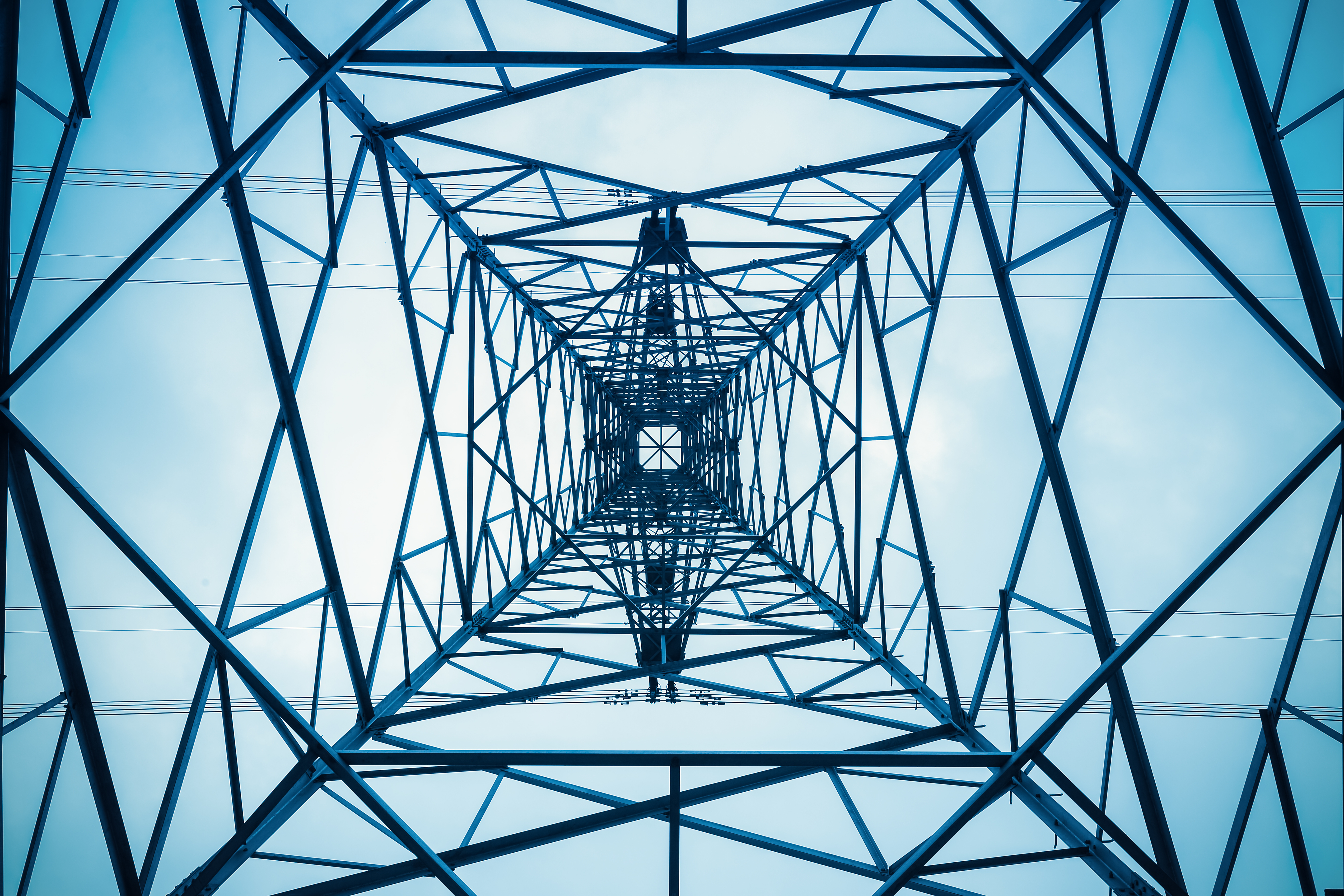 As a leader in cybersecurity in the critical infrastructure sector, one of the largest power companies in the U.S. has invested in advanced technologies to secure the grid from ever-evolving attack vectors and adversaries. A participant in multiple threat sharing initiatives within the critical infrastructure sector and with federal and local government entities, the utility company was drawn to General (Ret.) Keith Alexander's vision and IronNet's Collective Defense mission. In partnering with IronNet, it saw the potential to bridge the gap between human threat sharing and to begin sharing threat information cross-sector in real-time.
Protecting the nation's grid is paramount for service availability, business continuity, and public safety, especially as adversaries become more bold. In 2018, for example, the U.S. publicly accused Russia of conducting a coordinated campaign of cyber intrusions into the U.S. power grid.
Like many of its industry peers, this industry leader recognizes the need for collaborative cyber defense to combat adversaries as a unified force. The investor-owned power utility is dedicated to reliably serving more than 5 million customers in 11 states. It also recognizes itself as a part of the nation's critical infrastructure at large.
Accordingly, it sees Collective Defense as a way to charge ahead to secure large swaths of the utilities sector together, with each stakeholder benefitting from a force multiplier effect and exponential return on investment.
Public safety depends on a trustworthy, always-on grid. This IronNet customer recognizes the role it plays as a leader in defending the grid and the nation.
Detecting advanced cyber adversaries before they strike
This particular company had made the commitment to building and maintaining a very mature cybersecurity architecture, tool suite, and workforce prior to on-boarding with IronNet. IronNet adds a layer of proprietary behavioral analytics to the customer's robust cybersecurity capabilities, rounding out the power company's defenses for protecting the grid. By focusing on network traffic and behavior, IronNet's NDR solution, IronDefense, can detect unknown threats using malicious behavior patterns. The customer's Chief Security Officer says that he is "...not sure anyone can solve the cybersecurity problem, but our bet is on IronNet's vision and team."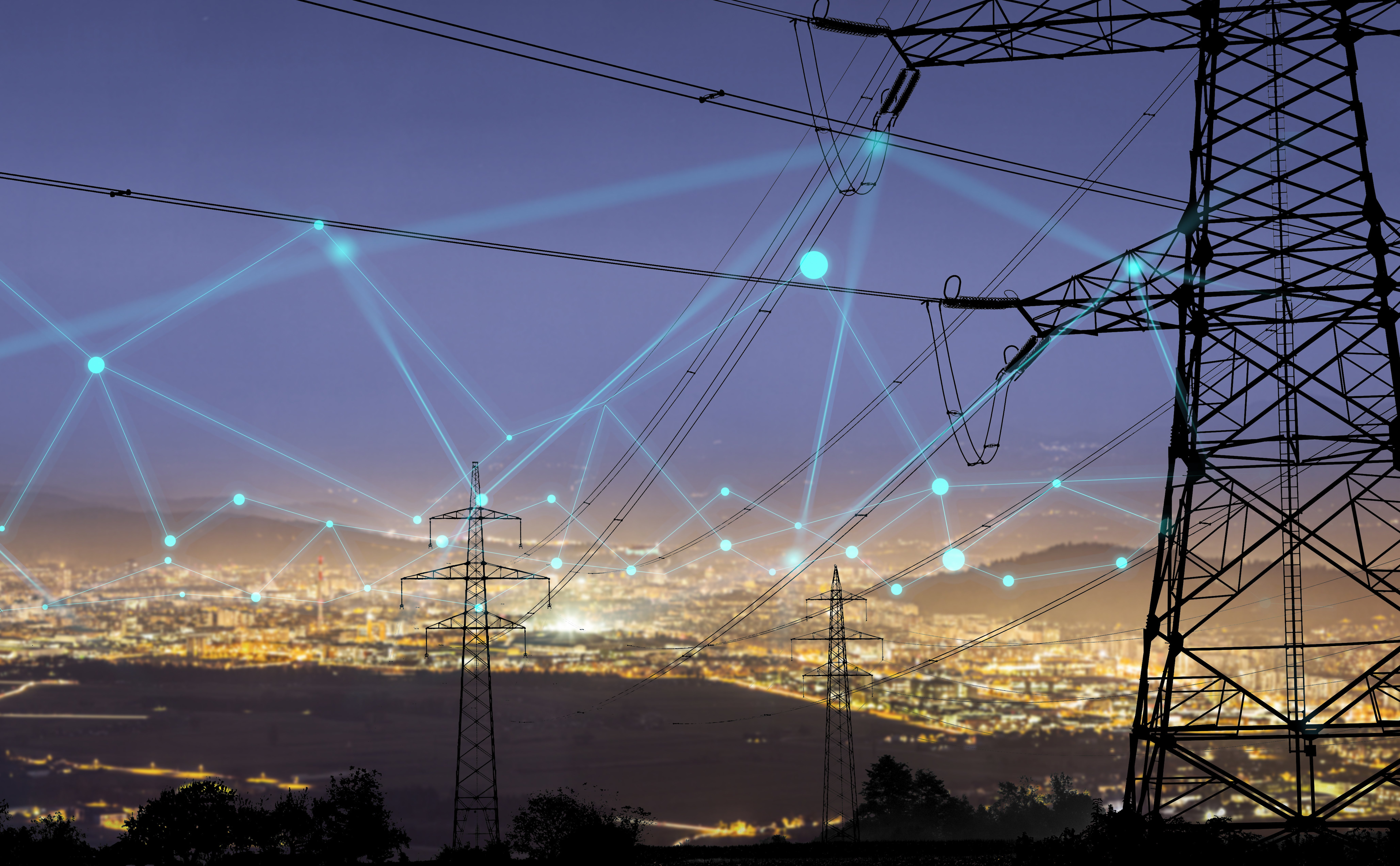 This utility company is an integral part of achieving General Alexander's vision of Collective Defense; sharing in near-real time with sector peers, better protecting the grid, and sharing with the U.S. Government to address attackers head on. It has been a key partner in establishing the partnership/vector between IronNet and the U.S. Government for IronDome threat sharing.
"Industry can offer a very important role in solving the cyber threat to the electric grid. Private sector companies own and operate our critical infrastructure, and they know where the risks are. These companies are on the front line of resilience and have the closest viewpoint into the prevailing vulnerabilities and threats," says IronNet's Shawn Wallace in "Only a public-private partnership can secure the electric grid." By advocating for and applying Collective Defense in its own operations, this power customer is leading the way to ensure the resiliency of our nation's grid.