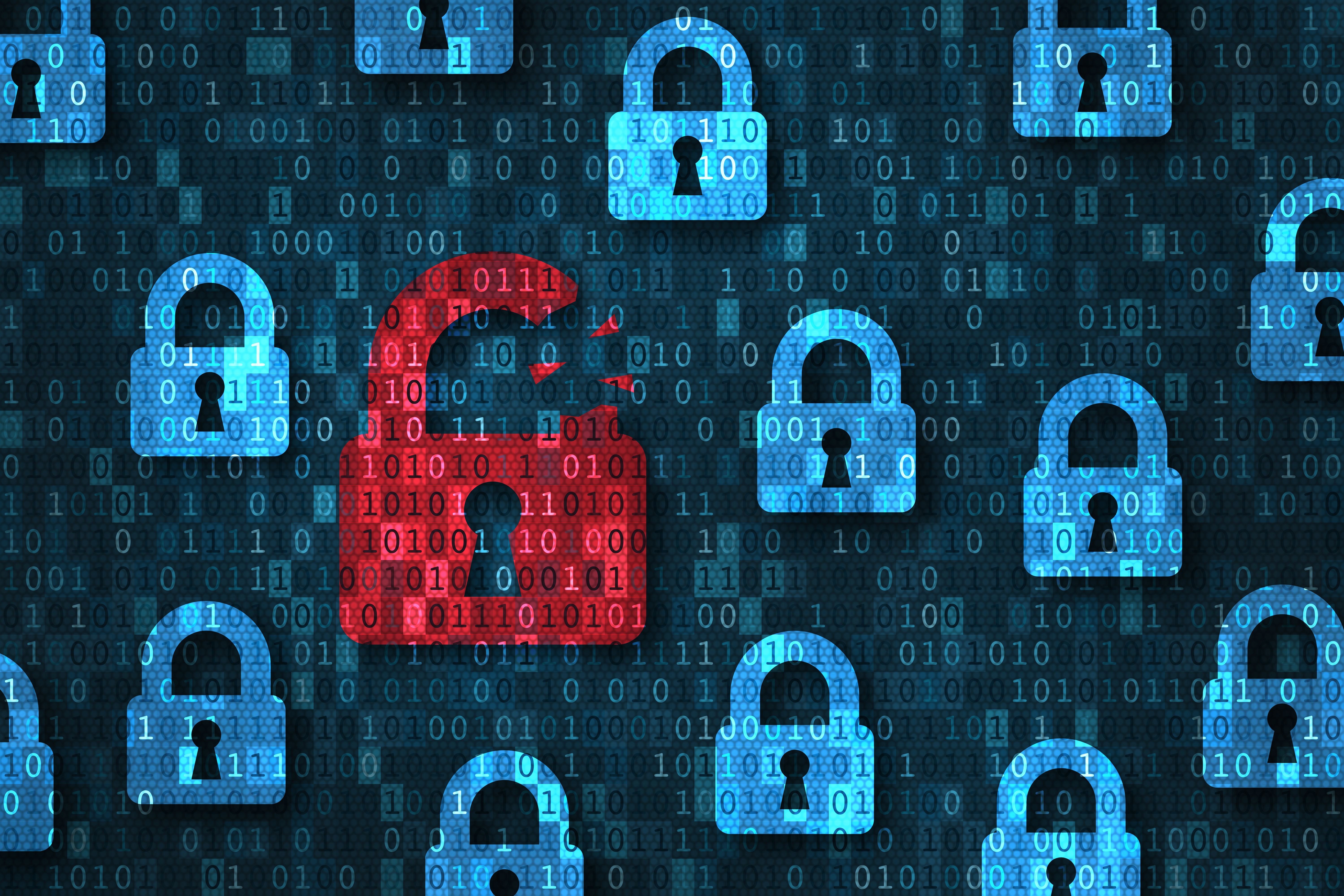 A Spotlight Session sponsored by IronNet.​
The high levels of online connectivity in Asia and the increase of digital growth can bring benefits for both the public and private sectors. It also expands the threat landscape and makes securing a nation's digital infrastructure more critical and difficult than ever. The frequency and sophistication of cyber-attacks are on the rise as more adversaries take an all-of-nation approach, while organisations are expected to defend on their own.
At this webinar, Muthu Kumar, Senior Security Consultant (ASEAN), IronNet Cybersecurity,​ will discuss how leveraging AI and machine learning-based behavioural analytics can give your organisation the edge to detect unknown threats that signature-based tools miss, and why sharing those threats in a secure ecosystem, at network speed, creates a new approach to cybersecurity that acts as a force multiplier for everyone involved.
Find out what are the security challenges faced by Malaysian organisations today, and how businesses can come together to share threat behaviours and insights to keep their industry ecosystem cyber secure.
EVENT DETAILS
Date: Tuesday, 8 June 2021
Time:11:00am - 12:00pm
Platform: Virtual