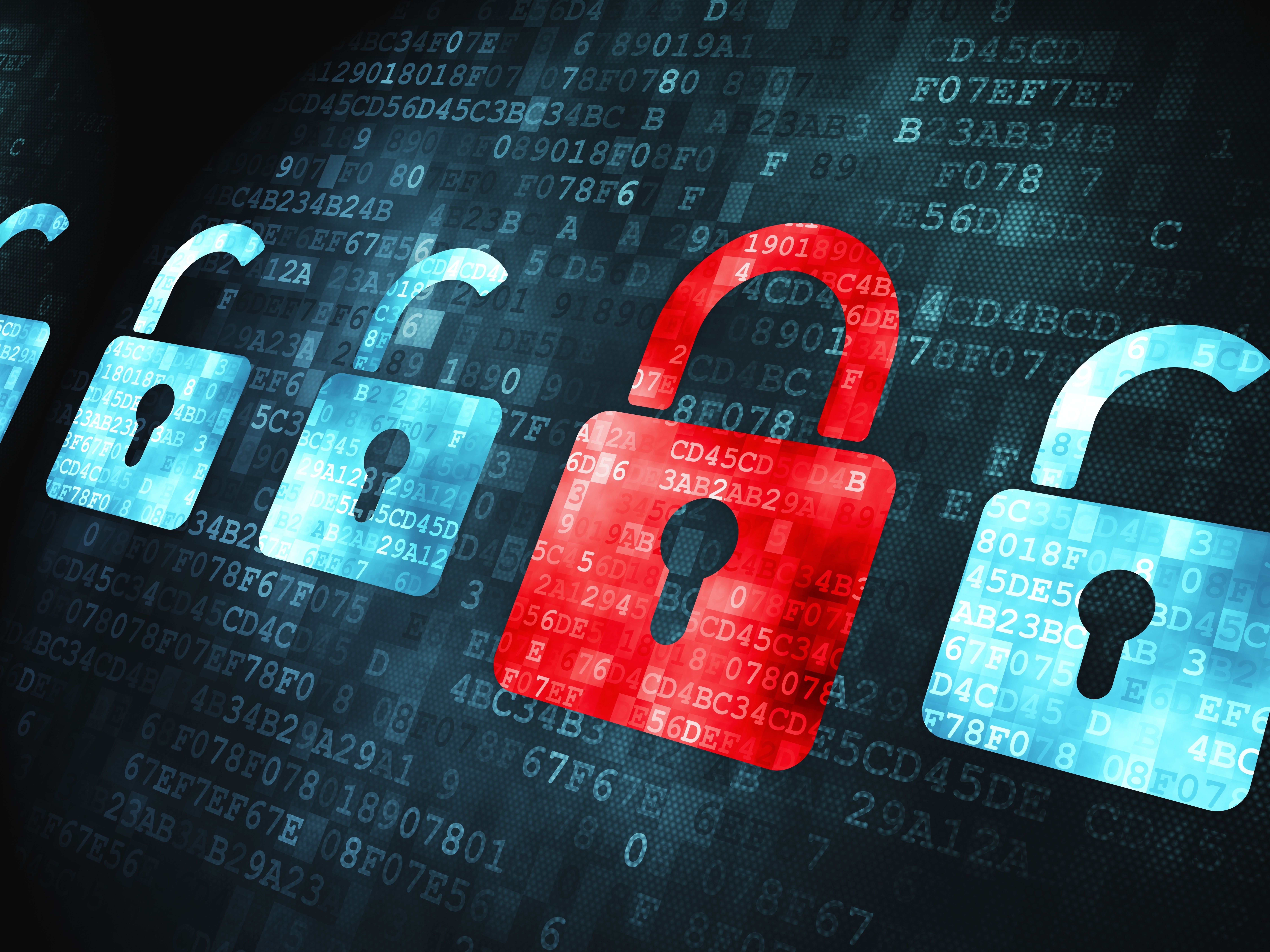 As cyber criminals, nation-states and other threat actors unite in collective offense against vulnerable enterprises, the call for collective defense among security professionals across the public and private sectors grows louder. Despite many cybersecurity professionals claiming confidence in their enterprise cyber defense technologies and systems—and continuing to invest in additional solutions—malicious attacks are still getting through. These attacks are avoiding detection, slipping past defenses and compromising network security, well before anyone realizes it has happened. Nation-state actors are joining together to dedicate economic and human resources to cyberattacks at a scale and speed that demand an equally coordinated defense. At a time when data breaches are impacting company reputations, job security and even national security, cyber defense is now a crucial issue for investors and corporate boards. So how can companies, industries and governments work together in real time to defend proactively at the same scale and speed as the coordinated attacks heading their way?
Join our webinar as we discuss how collaborating on defense can shift an organization's threat detection strategy towards a more proactive posture and bolster its position against cyber criminals and state-actors as well as how security executives can get the C-suite and board in support of a collective defense approach.
IronNet Chief Technology Officer, Michael Ehrlich will be joined by Marci McCarthy, President and Chief Executive Officer of T.E.N. to discuss these topics.