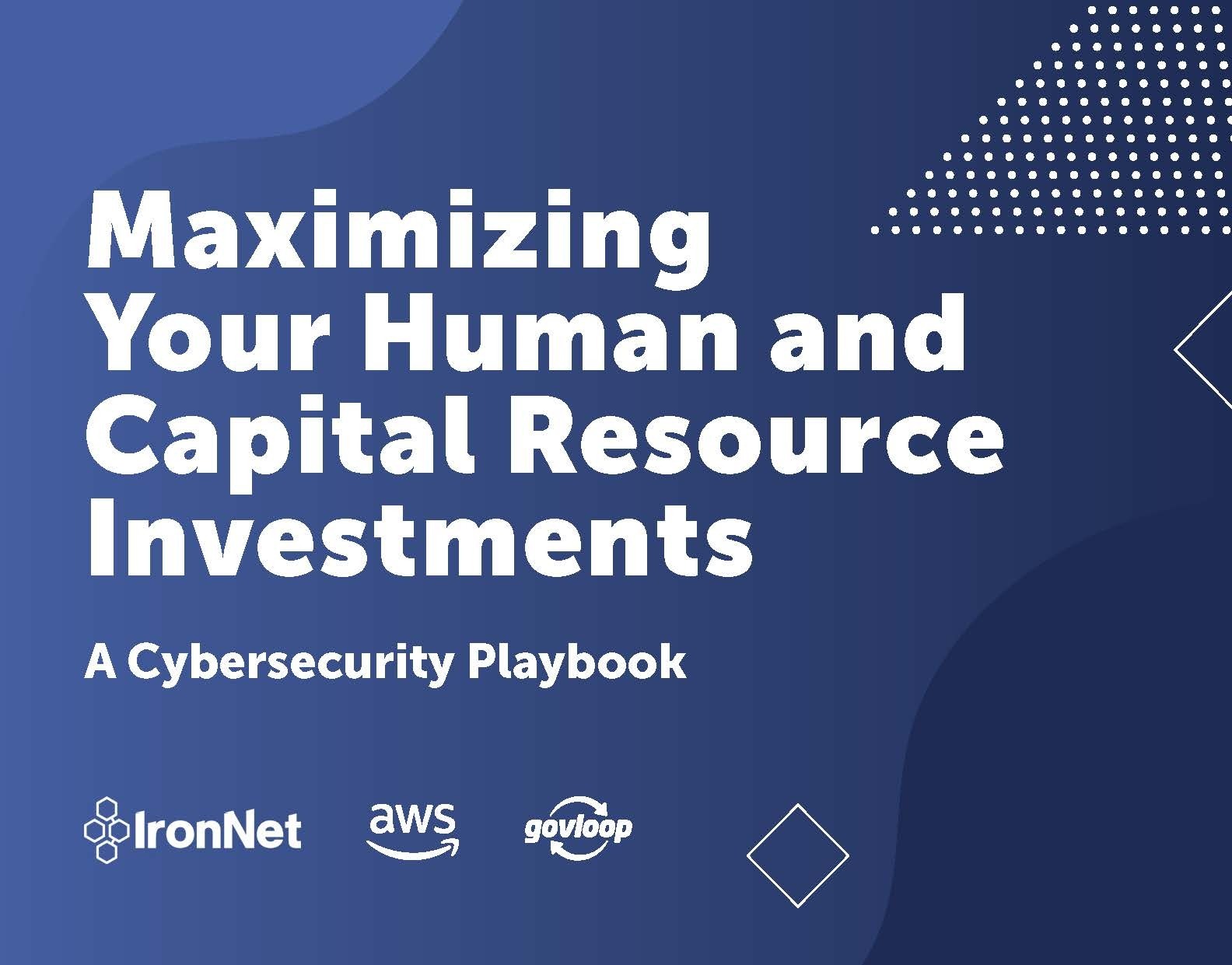 In a complex, multi-layered cloud environment that enables both mobile and
edge computing, and is reliant on partners to enhance operations across multiple
domains, cybersecurity needs to be incorporated. This is necessary to provide a safe environment for producing successful, mission-critical outcomes. For agencies, this means making the most of their resources, in terms of both how their employees work and how their capital investments in cybersecurity solutions are. It also requires effectively implementing specific steps toward making a unified, collective defense a reality.
IronNet and Carahsoft invite you to join us for our webinar on
April 5th at 1:00PM ET
. The goal of this webinar is to give public sector stakeholders a playbook on securing cloud environments, enabling anonymous threat information-sharing across the public and private sectors, and ways to meet the objectives of the Biden EO on "Improving the Nation's Cybersecurity."
During this webinar you will also learn the importance of:
Removing barriers to sharing threat information.
Developing and implementing a Zero-Trust security architecture using advanced behavioral analytics to monitor network traffic.