10-step Executive Action Plan for Collective Defense
A Collective Defense strategy — where companies, sectors, states, and nations collaborate on cyber defense as a united force — is providing a growing advantage against cyber attacks. This approach is quickly taking root. But how do you put Collective Defense into action?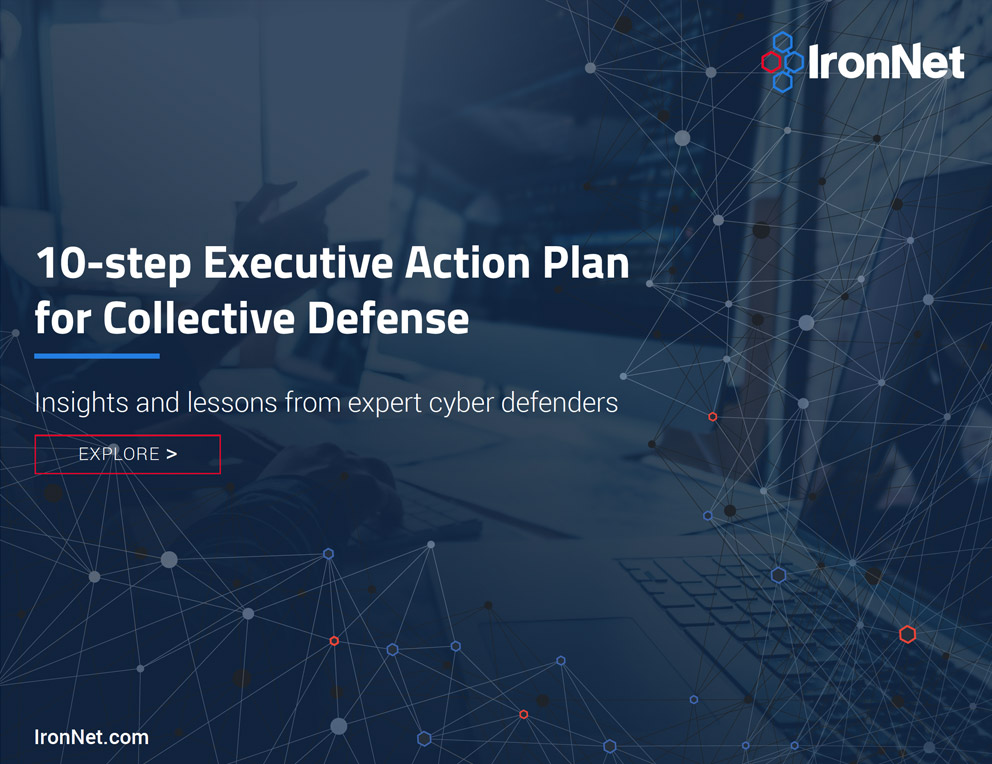 In this eBook,
you will learn:
Key elements of Collective Defense

Steps for preparing your organization

Steps for leveraging advanced detection technologies

Steps for collaborating for stronger defense

How to get started
What are the key steps to move from theory to action?