Proving the promise
of Collective Defense
Unique threat detections. World-class technology and services. A meaningful mission. Our customers and partners recognize the unique value that Collective Defense
brings to cybersecurity — and industry analysts are praising the paradigm shift.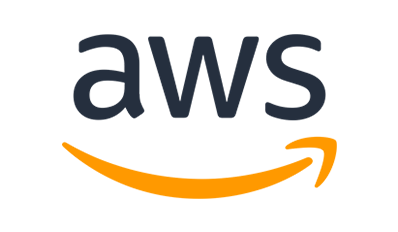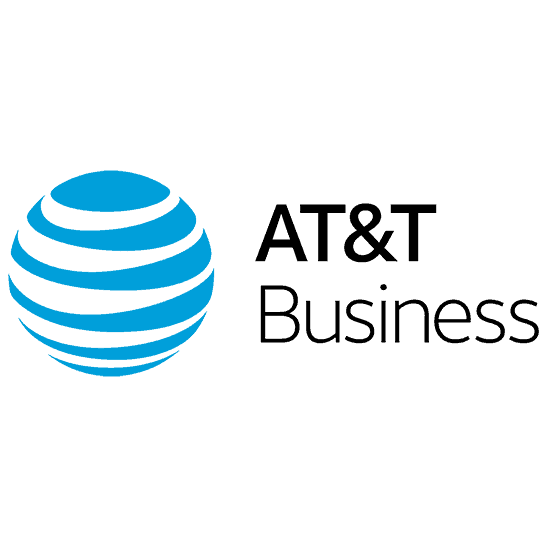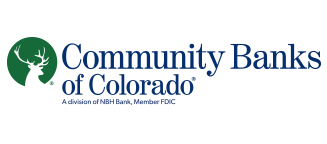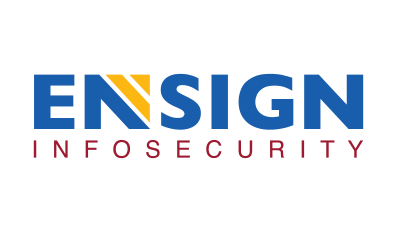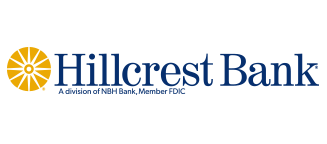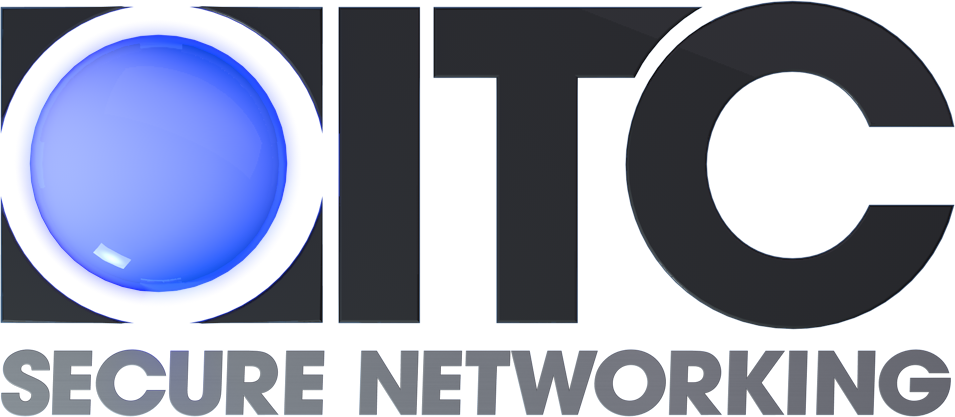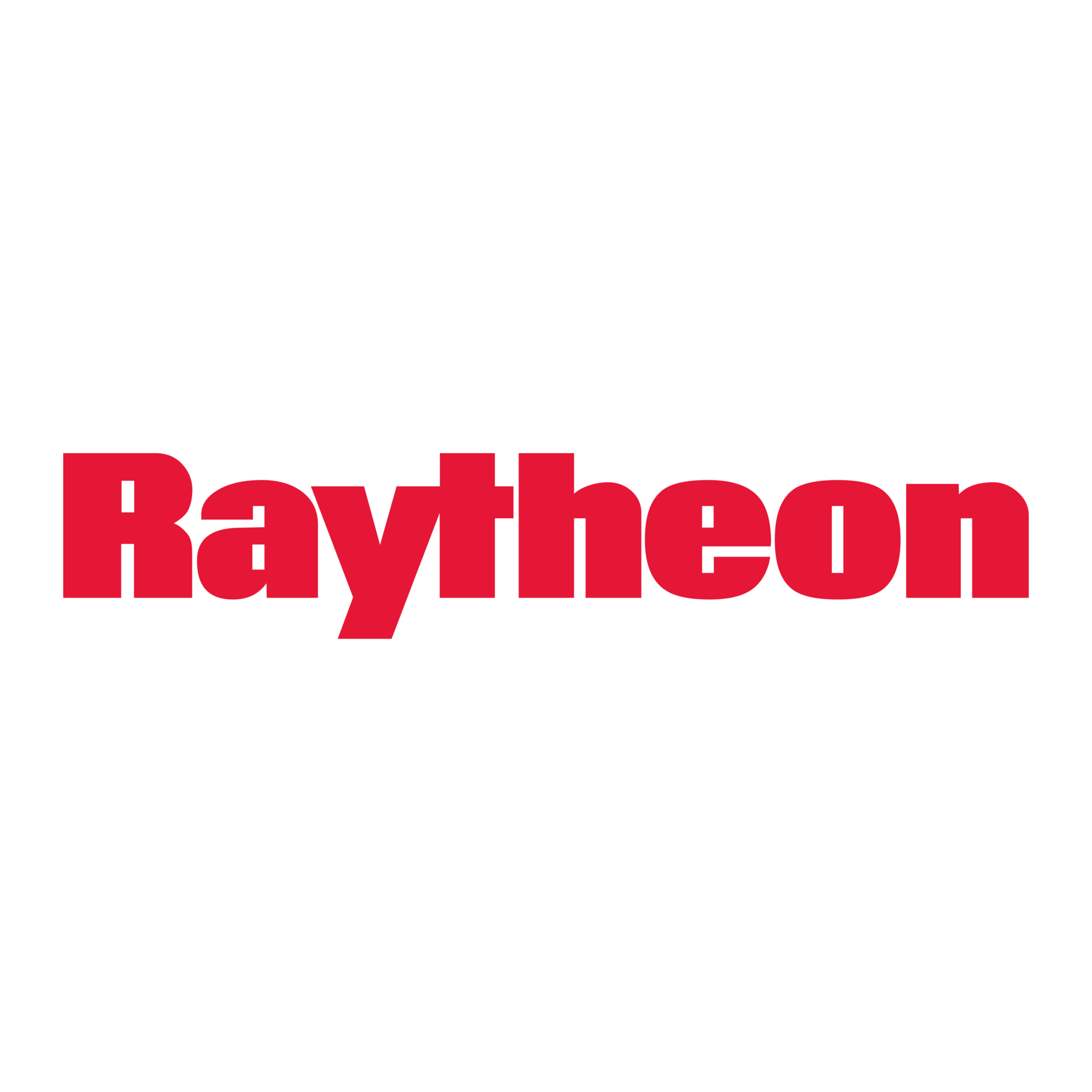 What customers and analysts are saying
"Enterprises should strongly consider NDR solutions to complement signature-based tools and network sandboxes. Many Gartner clients have reported that NDR tools have detected suspicious network traffic that other perimeter security tools had missed."

"IronNet's unique Collective Defense capability enables defenders to quickly and anonymously share newly discovered behaviors that indicate a potential compromise among subscribers in a given industry, helping all members better defend against that threat. By enabling this collaboration at scale, IronNet brings the big picture of attack campaigns into better focus."

"Protecting critical infrastructure is no longer a private sector concern, but a national security imperative. We know malicious actors seek to disrupt global economies through attacks on technology systems that keep our lights on, food supplies safe and militaries prepared. Our partnership with IronNet offers the integration of advanced cyber products and operations experience to the global market."

"The concept of IronDome is unique – grouping data from companies related by vertical industry or infrastructure profile, focusing machine learning on those data sets to detect threats, and then communicating the derived intelligence to subscribers, allowing for preventive actions. For us, IronDome is where it gets exciting. Residing in Amazon Web Services, IronDome correlates observed behaviors across multiple companies on the prowl for spreading attacks. Competitors may upload traffic to apply analytics, but IronNet is unique in processing vertical industry views to catch campaigns against an infrastructure segment."

"We renewed and expanded the IronDefense solution as a result of the increased precision of analytics, proactive hunt team support, partnership with our Customer Success team, and the capability to crowdsource tools, resources, and expertise across our peers through IronDome's collective defense offering. We believe IronNet is the next big thing in cyber."

"IronNet's IronDome industry-specific, anonymous collective defense collaboration software-as-a- service (SaaS) system for real-time threat sharing is unique in the industry, offering the first viable solution for realizing General Alexander's vision of enabling improved cybersecurity across numerous organizations through collective defense."

"We have fully bought into the vision of Collective Defense and want to see IronNet succeed in achieving this vital goal for our sector and the nation."

"The IronNet team's real-world experience combating the toughest cyber threats is simply unparalleled … their contributions to helping our company protect our customers' data have been invaluable."
"One of the best things about the company is the talent. I think it has the right mix of execution, the right culture. They're incredibly engaging, and very outcome oriented....We very much appreciate the partnership as well as the focus on execution."
— Richard Puckett, former VP Security Operations, Strategy & Architecture, Thomson Reuters
"The value proposition associated with the Dome is not just about Con Edison. It's about the entire sector — and other sectors — that are at risk from a cyberattack. Understanding what's going on in those networks compared to ours makes us collectively stronger and better able to mitigate those risks."
— Manny Cancel, former VP and CIO of Con Edison
Protecting our customers against
sophisticated cyber attacks. Every day.
"You detected threats six times better than our current stack of cyber tools."
- CISO from a global investment organization
Why not join them?
Contribute to, and benefit from, the power of Collective Defense.
Learn more about how IronDefense and IronDome can make you stronger today.