Join us
Culture at IronNet
IronNet culture means engaging the whole person, the whole team and, often,
the whole family. For IronNet, remote working means anything but remote.
We work hard to stay connected — to our customers, our teams and our
industry — and we believe in having fun along the way.
Life at IronNet
Our people give us purpose. That's why we pride ourselves on creating an environment where
employees can work hard and have fun doing so.
650
years of combined cybersecurity experience
250+
employees and growing
What our employees have to say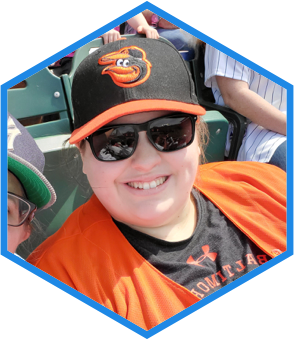 Rebecca Blair
Director of Internal SOC Operations
Having a varied background has really helped in tackling different challenges. No two days are ever the same, which is why having the ability to adapt to different roles has been one of the most critical skills that I have needed. I lead a very talented team of seven full-time analysts and one intern. My job is to make sure that our corporate networks are secure, which is incredibly important as a cybersecurity company. We have to set the standard on security for our customers. In my free time, I am either hanging out with my wife and dog, or doing something that is sports-related, especially hockey.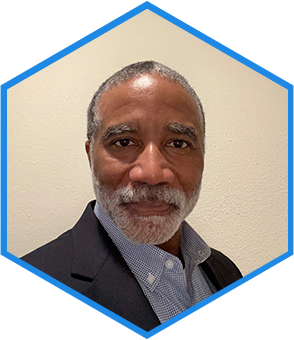 Curtis Pressley
Vice President of Engineering
I have 30+ years of experience in the commercial software product industry delivering products that manage, monitor, and secure Fortune 500 digital environments. I'm elated to be a member of the IronNet family and contribute to the company's important and compelling vision. I manage engineering teams with an abundance of innovative and creative talent focused on building advanced security products for our customers. I enjoy working in this fast-paced environment because it is easier and quicker to institute directional change and focus. My spare time is spent with family and exercising.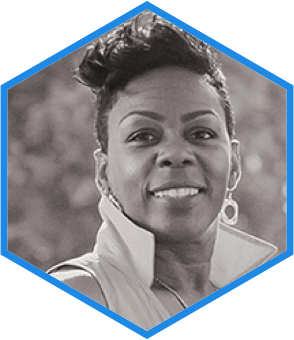 Monique Numa
Security Architect
With over 20 years of experience in the Intelligence Community and DoD, I have provided operational leadership and management across multiple high-profile projects for government customers. I am excited to bring that experience to the private sector and provide high-value cyber solutions for companies needing to protect their intellectual property, employees, and customers from cyber threats. In my free time, I am committed to educating elementary students in DC charter schools on computer safety, and I am a die-hard New Orleans Saints football fan.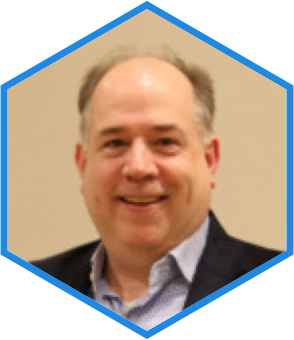 Gareth Owen
Vice President of Sales
As a 25+ year sales and sales leader with experience working in startups to Fortune 500 companies, I have built out IronNet's APJ market and, now, I am growing the company's finance vertical for the Americas. I love this company. Our interaction with our Executive Leadership gives me the opportunity to learn from seasoned executives who are willing to share their success and failures. When I am not working, I love to read, spend time with my family, and work around the yard.