Finally, greater visibility of cyber threats to the financial sector
By IronNet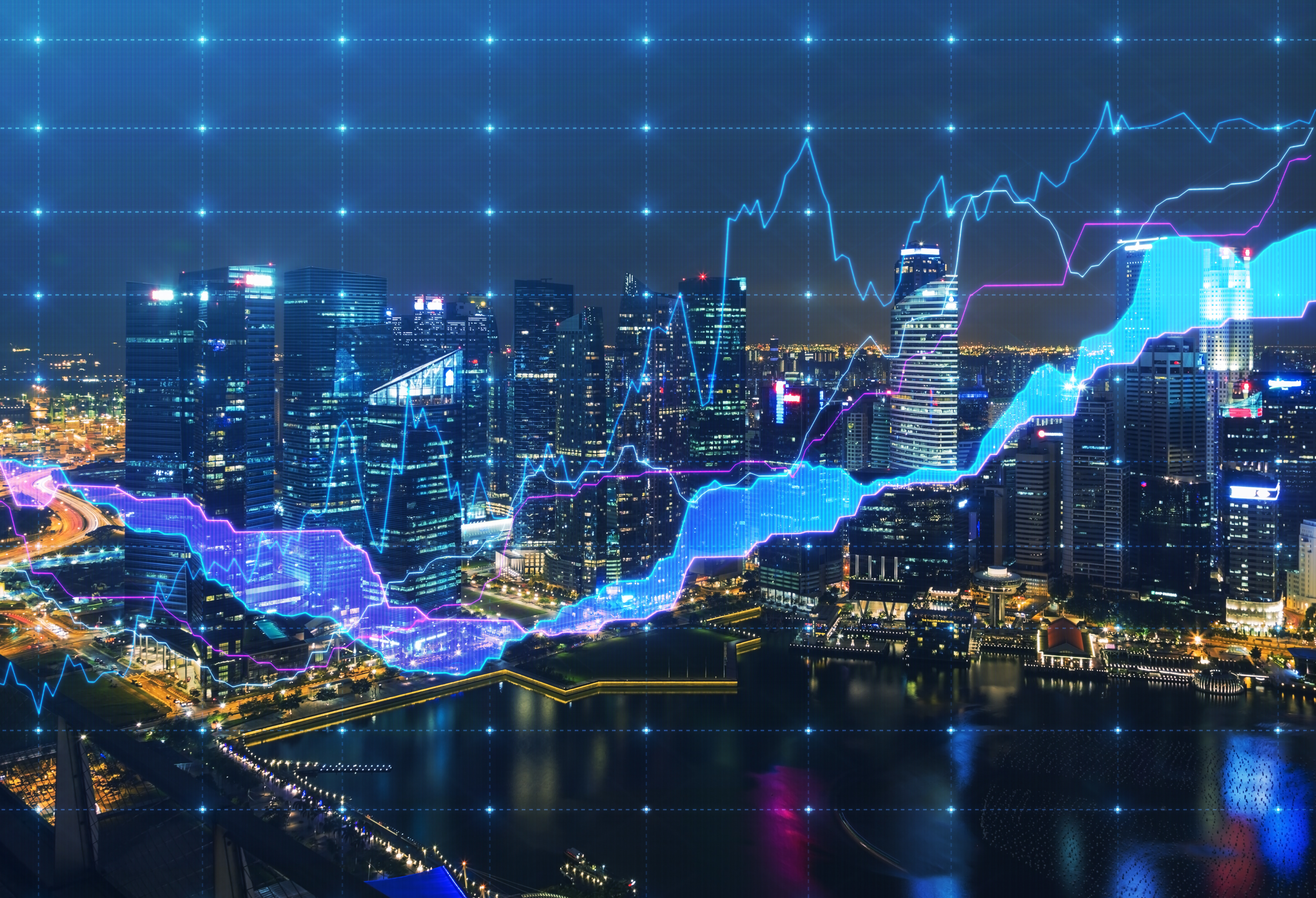 As one of the largest hedge fund management companies based in the U.S., this IroNet customer has little to no tolerance for cyber risk. Securing its network and data is paramount, as the company manages approximately $125 billion in global investments for a wide array of institutional clients, including foreign governments and central banks, corporate and public pension funds, university endowments, and charitable foundations.
Knowing that cybercrime costs 40% higher for financial services firms than other companies (Accenture/Ponenom), the customer looks to innovation to remain vigilant and resilient. In fact, it has staked a claim as being at the forefront of technology within a traditionally conservative sector.
Protection beyond endpoints and firewalls
Although this innovative customer's security controls architecture is one of the most in depth and capable defense postures in the financial services sector, it knew it had limited ability to detect and respond to behavioral-based threats, especially APTs. The company therefore looked to IronNet to fill this gap.
For financial services institutions, being able to monitor traffic across the network is especially critical particularly as defending the network remains the toughest challenge for security teams responsible for defending large EIT architectures, as well as securing interconnected supply chains. Unlike most "NTA" products, the IronNet network detection and response approach is having real and impactful success by detecting unknown threats using behavioral analytics. Endpoint protection and firewalls do not provide complete protection. The company therefore relies on IronDefense for greater visibility of its network traffic across its ecosystem.
A strategic partnership
In addition to advanced threat detection, a strategic partnership benefits this company and IronNet itself, as we have worked with this customer to evolve our products.
"We see IronNet as a strategic partner to potentially help in a few areas: First, IronDome provides real-time intelligence on attacks as they happen. I am not aware of any other vendor that provides similar technology on the scale that IronNet does – within and across verticals. Sharing across verticals shows promise where others have failed. Second, IronNet helps us with the known/unknown problem. Every senior leader asks, 'Are we secure?' With IronNet, I have a control in place that gives me assurance that we are not being targeted by adversaries based on threat intel, proactive hunting, and attacks from other networks," says this firm's Head of Security Operations.
A strong cyber defense extends well beyond the SOC. After all, cybersecurity no longer is a technology issue; instead, it is a business one. IronNet also provides cybersecurity consulting for this company to support CISO- and CEO-driven leadership on managing the ever-present threats and nation-state adversaries that target huge players in the global digital economy.