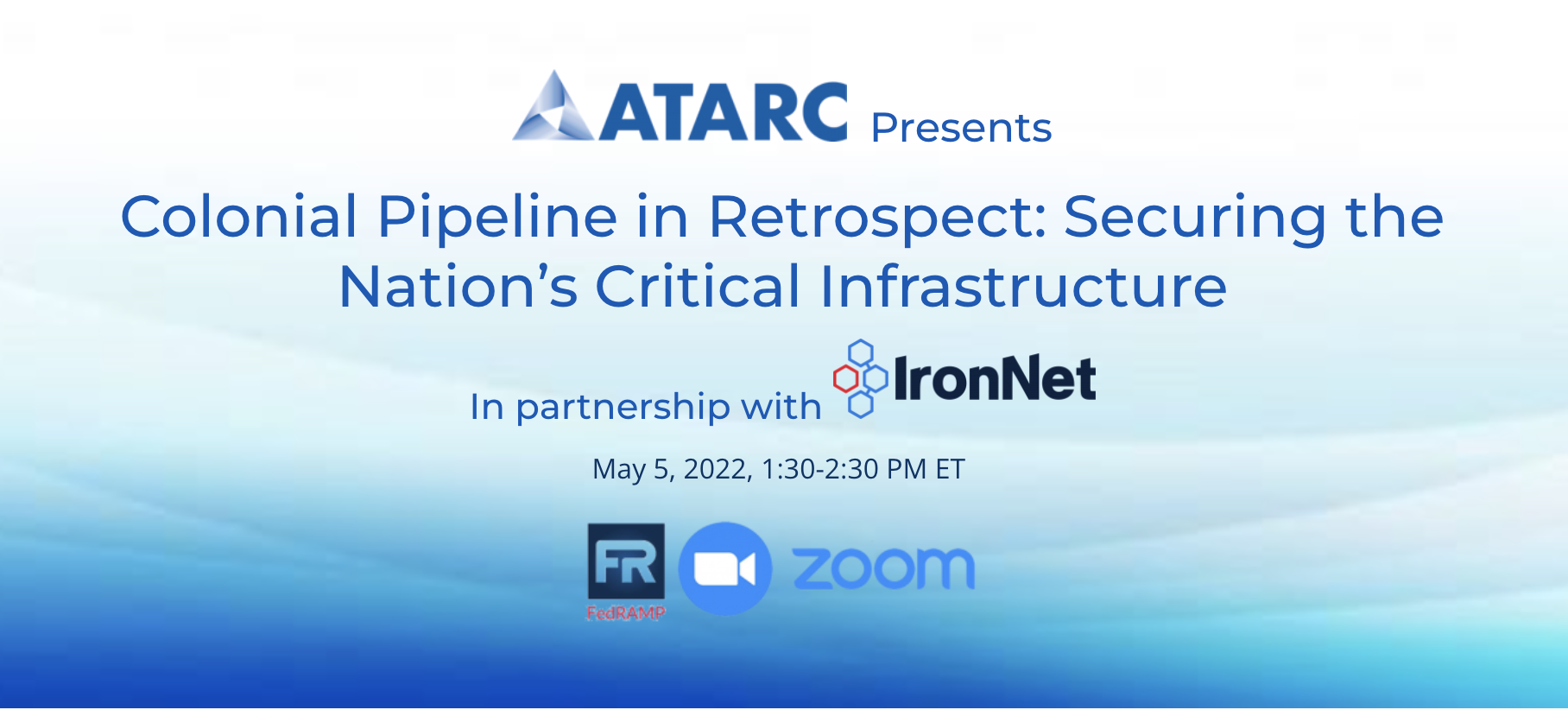 Panel: Colonial Pipeline in Retrospect: Securing the Nation's Critical Infrastructure
Approximately 87% of critical infrastructure is owned by the private sector, so how can the government help defend it in cyberspace, especially against nation-state adversaries such as Russia and China? The Biden Executive Order, extended 100-day action plan, and other directives call for private-public collaboration to protect the nation's grid, water/wastewater facilities, and pipelines, but how do you take action to implement shared defense between the public and private sectors?
In this webinar, General (Ret.) Keith Alexander and Brandon D. Wales, Executive Director, Cybersecurity and Infrastructure Security Agency, will discuss with Joe Marks, from The Washington Post, ways to implement a Collective Defense approach to securing the nation's critical infrastructure.