Services
Training
Effective cybersecurity training helps our clients reach a higher level of cyber
resilience. Our goal is to help your team build technical proficiency and operational
confidence.
What We Do
Whether you can see it or not, your network is likely under attack from automated malicious software, people trying to steal your confidential data, and people looking for a foothold to stage further attacks against other companies or individuals. These network attackers use a variety of methods to hide their malicious behavior from most security tools. The Cyber Assessment Tool allows you to test your detection capabilities against some of the most prominent recent threats. You can see the results of the simulations in real time and download a report including attack indicators. By searching for the given indicators in your security systems, you can determine which of the emulated attacks could pose a threat to your network in a real-world scenario.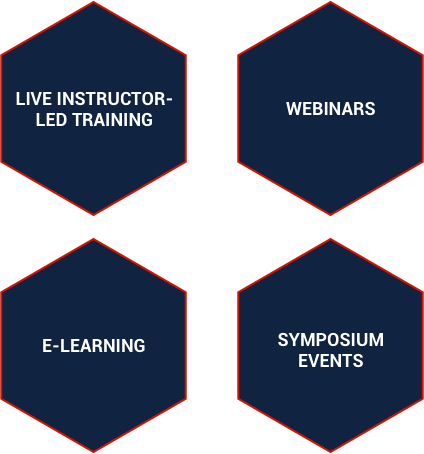 Cyber skillset training techniques include:
Data Analytics For
Security Intelligence

Security Operations
Center
Leadership

Cyber Threat
Intelligence
Operations

Custom Cyber
Threat Seminar