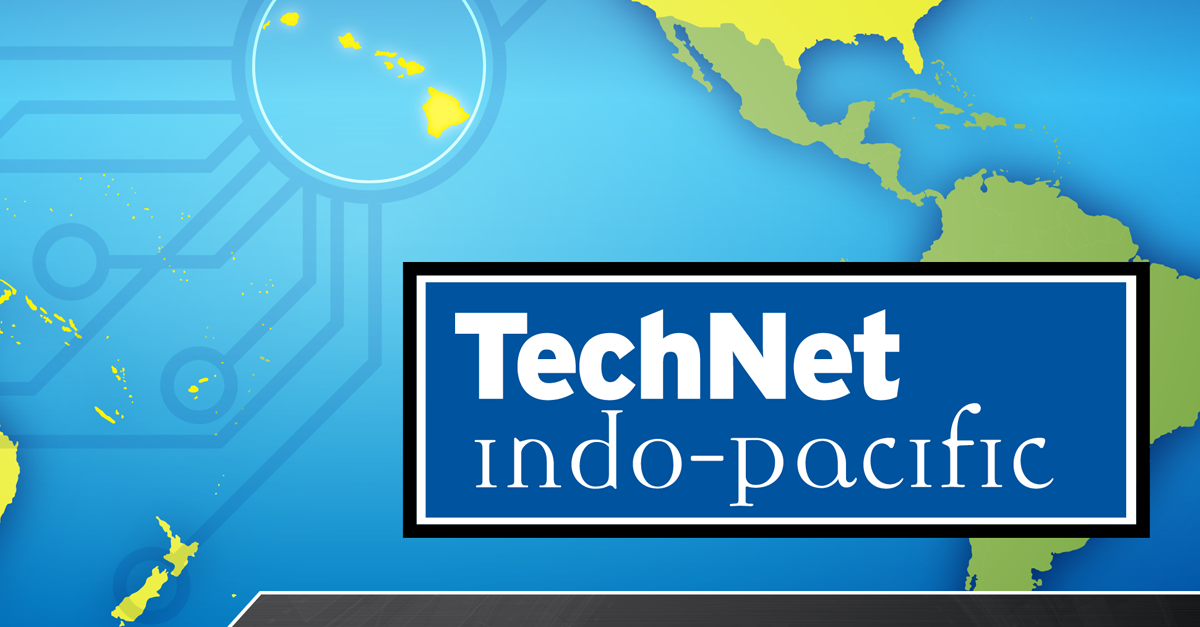 Come see us at Table #M19
TechNet Indo-Pacific is co-sponsored by AFCEA International and AFCEA Hawaii. It is the largest event in the Pacific Rim focusing on regional defense issues. Keynote speakers, panel moderators and panelists will discuss defense policies and challenges in the Indo- Pacific region and their relevance to both industry and government. Industry exhibitors will demonstrate products and solutions to meet the services' requirements and needs.
AFCEA Hawaii provides a forum for the ethical exchange of information between our military, government and industry communities to collaborate so that technology and strategy align with the needs of those who serve.
AFCEA is an organization that brings government, industry and academia together to share technical
expertise and address community needs; we enable military, government, industry and academic
collaboration. AFCEA Hawaii is for anyone in Hawaii with interests in STEM, Cyber, or gaining a better
perspective of all levels of government in the Pacific. We welcome all military and professionals in both
industry and government, as well as students and their instructors in academia.​